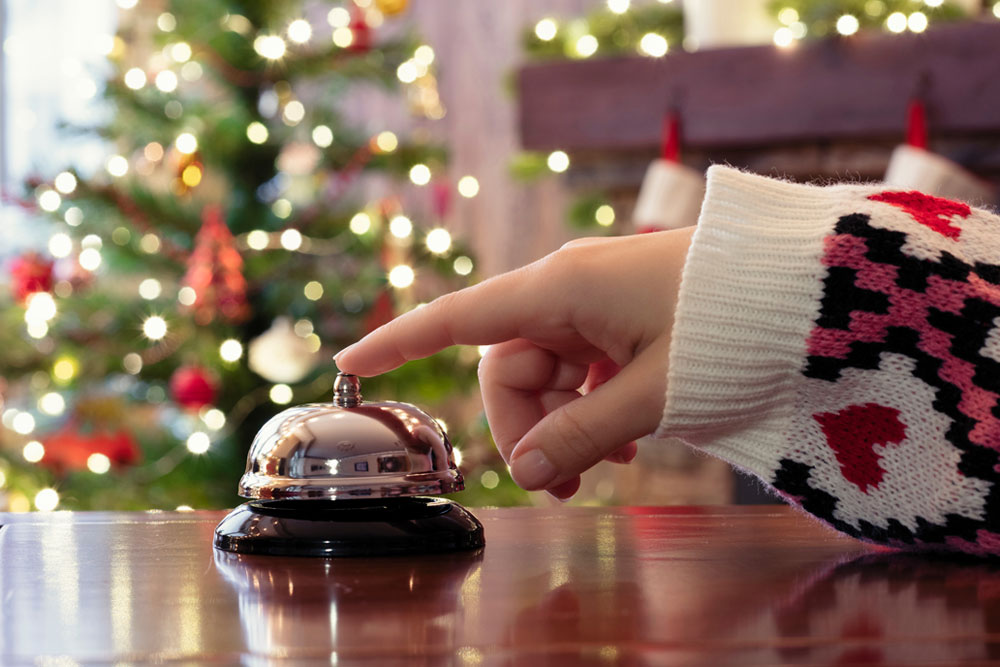 Is your Business ready for Christmas?
With Christmas fast approaching, it's time to start thinking about Christmas trees for your Business. The easy way to give your business the festive feel!
We provide locally grown trees cut fresh from the field.
With 10% discount when you buy 5 or more!
We can provide trees from 3ft - 20ft, lovingly cared for, fresh cut or potted.
Come and pick the perfect trees for your Business, or tell us what you'd like and we'll pick them for you.
Your Christmas Starts Here!
Warwickshire Christmas Trees is a family run Christmas tree farm near Shenington on the Warwickshire / Oxfordshire border. We provide the best quality real trees to all our valued customers including local businesses. Helping make the festive season come to life!
By growing and selling our trees close to home we can guarantee they are fresh. They do not need to be cut weeks in advance and transported hundreds of miles, so their production has much less impact on the environment.
If you are local you can return your tree to us after Christmas and we will chip it to make compost which we will then return to the field.
Come and select your dream tree directly from our Cotswold farm field!
Here, you can wander into our field only equipped with a tree tag and a stapler! Nominate your favourite tree by tagging it, and then wave over one of the team to have it cut for you right in front of your eyes!
It will then be brought back to the barn for trimming and netting.
An experience you and your family will never forget!
You can collect your tag and stapler from the green barn at the end of the track.
**Please keep the tab from the label with the tree's number and make a note of the tree's height**
We accept cash and all major credit cards including AMEX
Proud members of the British Christmas Tree Growers Association
Still unsure? Read some of our testimonials here