During the weekends while finding your perfect tree, let your little ones run around, burn off some energy in our Christmas Tree field and search for Santa's sleigh.
Take a photo of them bring it to the sales counter and they will receive a small festive treat!!
Don't forget to tag us on social media!! @warwickshirechristmastrees
From 27th November until Christmas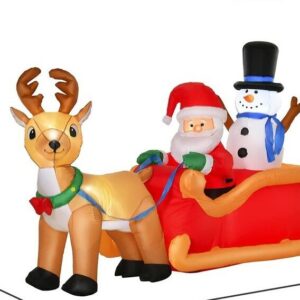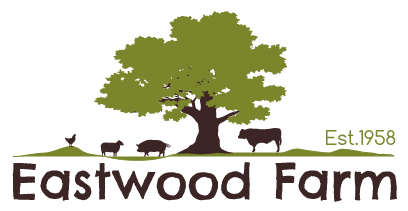 Whilst you're choosing your tree, come and meet the team from Eastwood Farm who will be providing fresh, home grown food!
With a selection of eggs, bacon, sausages and more coming straight from their farm, you'll be spoilt for choice.
9.30am until around 2pm on:
 27th - 28th November
 4th – 5th December
11th – 12th of December.
Make your tree choosing experience even better by not having to go and cook lunch afterward!
If you would like to order locally grown Lamb, Pork or Beef from Eastwood Farm at Shenington, then please click here. (Eastwood Farm Shenington, Locally reared beef, lamb and pork)
Leanne and Sian run Geum. Both have a wealth of floristry experience and 80% of all flowers in the gorgeous bouquets are grown by them!
Last year they provided us with the most beautiful wreaths to suits all tastes. This year we have gone one better  and we will be running wreaths making events hosted by Geum here on our farm!!!
So grab your friends, book a slot, have a whole lot of fun and giggles (and maybe a drink or two) and create the most beautiful wreaths for your doors.
You can even choose and reserve your Christmas Tree fresh from our field while you are here!
Course Dates:
Wednesday 1st December 10:30am-1:30pm
Monday 6th December 10:30am-1:30pm
Wednesday 8th December 10:30am-1:30pm
Monday 13th December 10:30am-1:30pm