Warwickshire Christmas Tree Farm is a small family owned business in the Cotswolds. Mike and Ollie are father and son who run two businesses, swimming pools in the summer and Christmas trees in the winter!
Mike founded the farm with the view to produce a special haven for families to create a Christmas tradition of choosing their tree straight from their fields.
Ollie loves the hustle and bustle of happy families that makes Christmas that little bit more special!
We planted our first 5000 trees in 2014 shortly after buying our small holding at Kestrel Ridge, between Tysoe and Shenington on the Oxfordshire / Warwickshire border, near the towns of  Shipston on Stour in Warwickshire & Banbury in Oxfordshire.
We've continued to plant a mixture of varieties each year, and are now starting to harvest some of the faster growing trees. A 6 foot Nordman fir takes 6-8 years, and a lot of care and attention to grow into a beautiful tree ready for sale, so for the first few years we partnered with another farm near Ledbury in Herefordshire who supplied our larger trees. These are premium trees which have been very well received by our customers.
Proud members of the British Christmas Tree Growers Association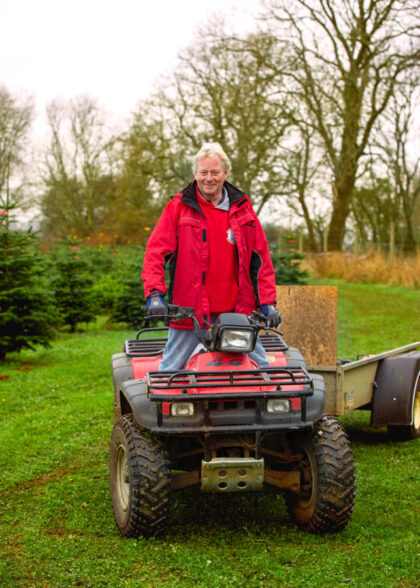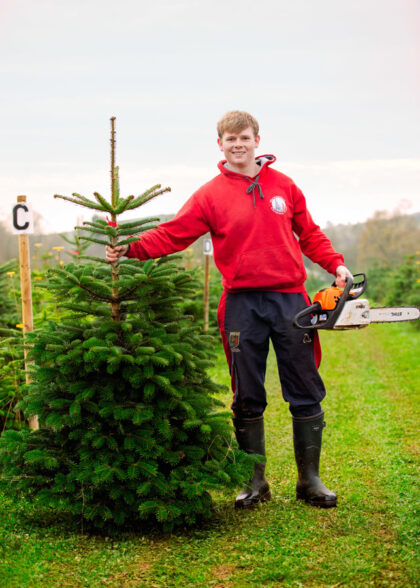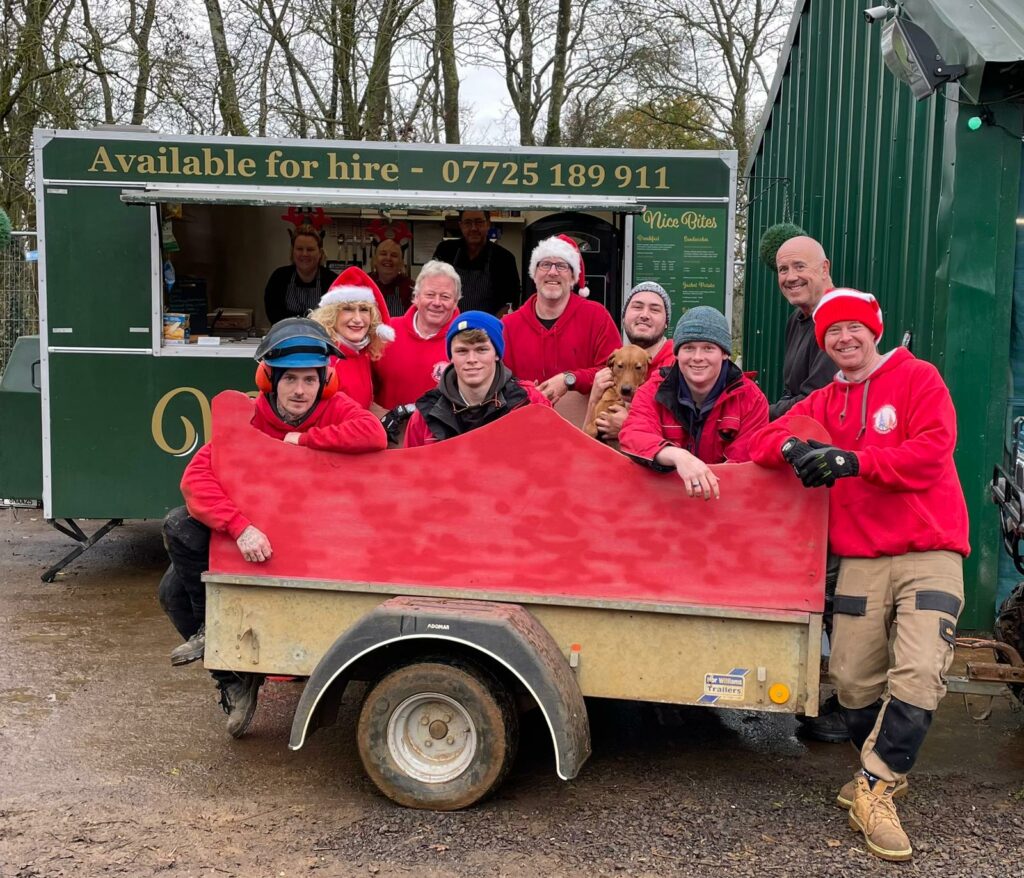 Ollie - General Dogs Body