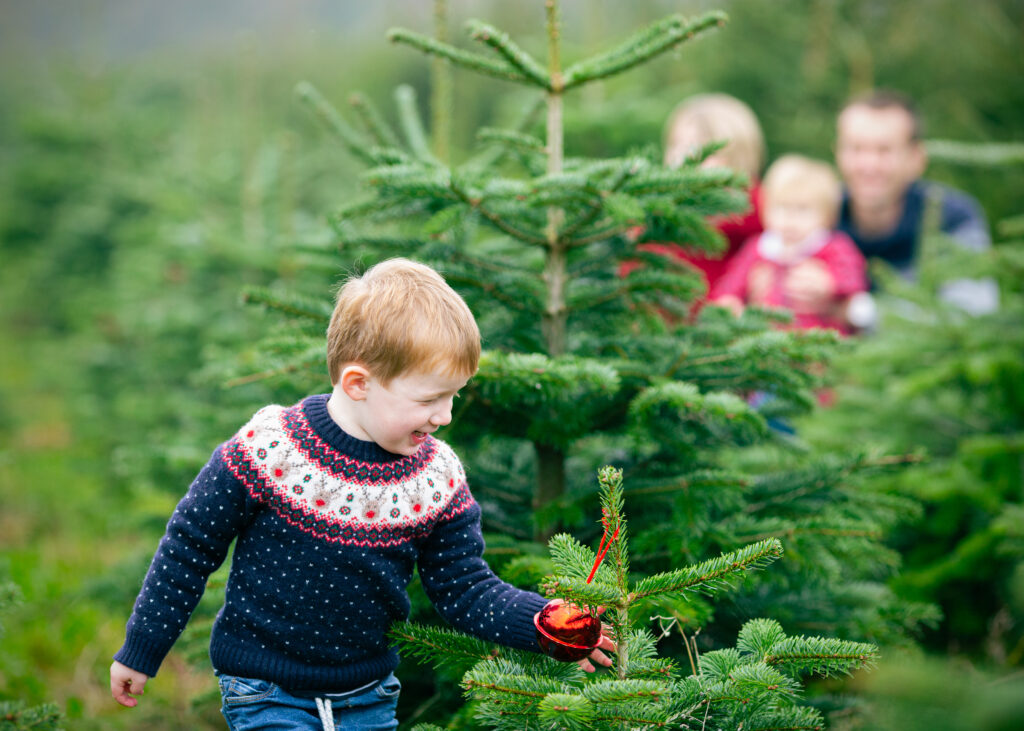 Buy a tree from us and we will donate 10% of the value of your tree to your school of choice!
Schools are always looking for fundraising ideas and we are always searching for ways to grow. That's why Mike created this scheme.
This allows us to give back to our community by donating money to our local schools which will aid in providing more opportunities for our younger generation.
If parents, family members / teachers from local schools (within 20 mile radius) purchase a Christmas tree from us, we will donate 10% of the value of their tree back to the school of their choosing!
If you would like to participate, simply email us at info@warwickshirechristmastrees.co.uk and we will do the rest.
Click here for the directions to our farm.
*** Be sure to mention the school you would like the donation to go to when buying your tree***
Katharine House opened 30 years ago and provides a range of palliative care options for people in North Oxfordshire, South Northamptonshire and South Warwickshire facing life-limiting illnesses. As well as our in-patient unit on site, our community nurses provide care to patients in their own homes and in the Horton hospital, and our Living Well service offers a range of support and activities for both users and their carers. We also have a team of volunteer bereavement support workers who offer support to the friends and family after the loss of a loved one.
Our recent partnership with the NHS means half our fundraising needs are met, which ensures we can continue to provide excellent medical support for our patients. However, we still desperately rely on the donations and support of the community to fund all the things that help us make every moment matter for our patients, the therapy, the relaxation classes, the first-class meals, the one-to-one care, the bereavement support, the arts and crafts, the fun and laughter. More than ever, we need the community's help to keep the heart of the hospice going. We supported over 1,000 families last year and the need keeps growing.
Home-Start South Warwickshire
Home-Start South Warwickshire is a voluntary organisation committed to promoting the welfare of families with young children. They are there for for parents when they need support the most, because childhood can't wait.
Home-Start South Warwickshire supports families facing mental health difficulties, post-natal depression, isolation, loneliness, the effects of domestic abuse and physical health problems (amongst others). These families receive emotional and practical support from the charity to help build confidence, overcome challenges and ensure their children are given the best possible start in life.
The earliest years make a big difference. Home-Start South Warwickshire helps to make those years count, so no child's future is limited.